Here is an altered project I did. I'm not too into altered stuff yet only because I haven't really tried so here is an attempt.
Then we have some cards
And a few layouts! The TREE one was from a Scrabble type challenge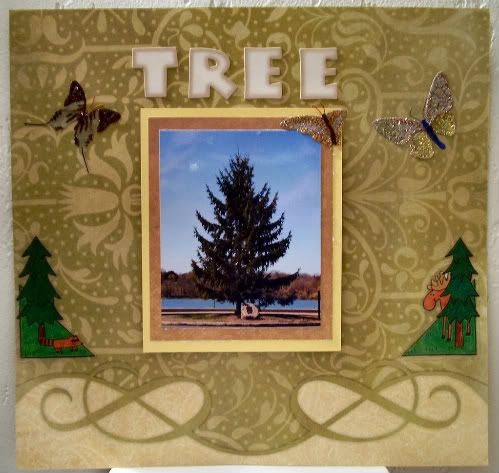 And this one we needed to do flowers as part of the paper design - in random placement
Actually, I still have more to post but it would only let me upload these for now...stay tuned for some more!