These aren't the most involved pages I have ever done but here are 5 out of the 6 mini album pages I did for the RSC Crop over the weekend. We had to title it A FEW OF MY FAVORITE THINGS. Sorry the pictures are NOT the best for this post...ek!
Charlie, Gabby, Riley, Sammy, and Suzie
Animals and Nature are just a few of my favorite things!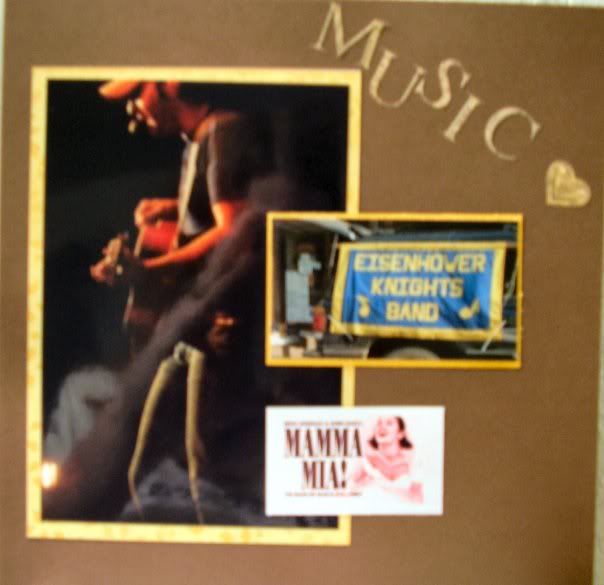 And all sorts of music!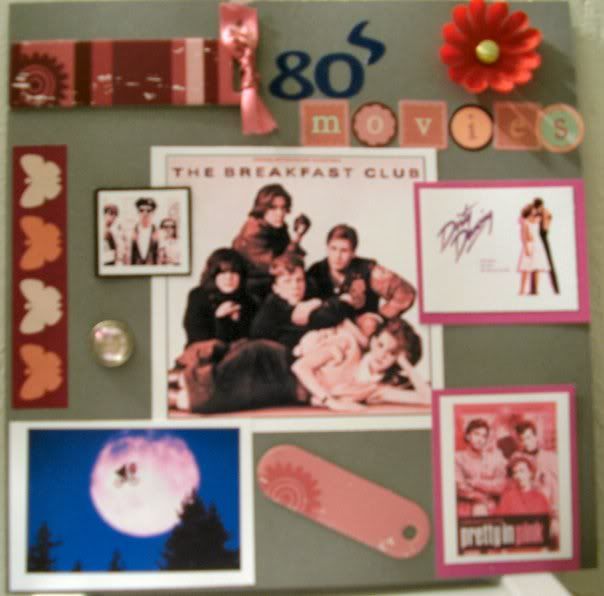 C'mon! Show the 80's movies some LOVE! lol