It was my turn to post the Challenge over at PAMC this week. I hope you will jump in and participate...it's a great group! Below is what I posted - check it out when you have time!
I thought it would be fun to do something with Altered CDs. Use any or all of those old CDs, DVDs, CD-ROMs, etc that you get from trials, or old scraped/cracked ones from years past and create ANYTHING from them. Here are a few examples from our Design Team. Looking forward to seeing what you come up with!
Click Here to Enter the Challenge!
Thanks for participating!
Ande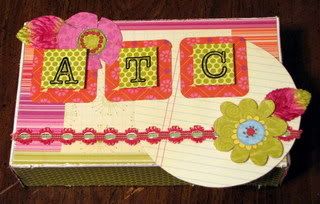 Sarabeth
Toni
Jeanette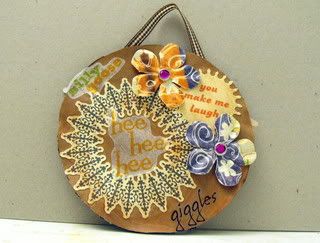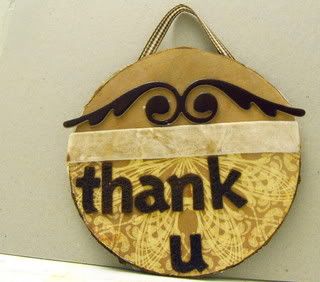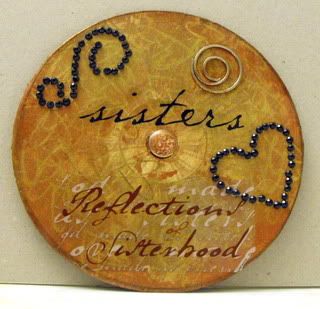 JenniferB